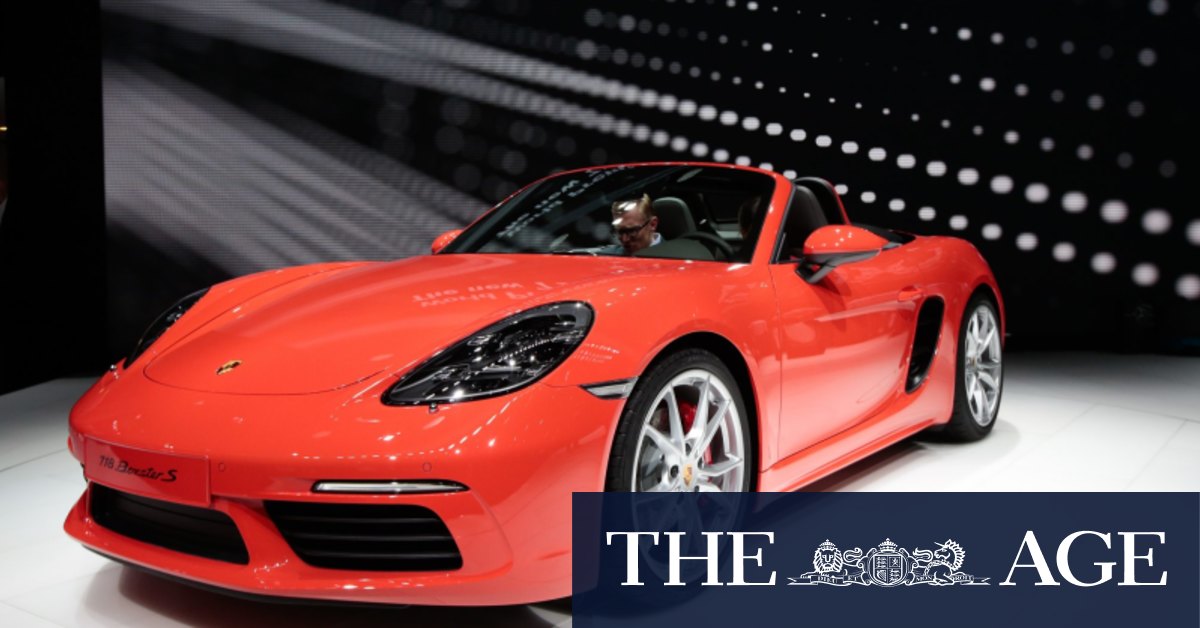 Volkswagen launches historic Porsche IPO, defying market doubts
Volkswagen has also approved the sale of 25% plus one ordinary share of Porsche AG to Porsche SE, give the controlling Porsche and Piech families a blocking minority and bolster their push for a tighter leash on the automaker.
Loading
Volkswagen said an IPO would be an important step in the company's transformation as it aims to expand its software and electric vehicle offering.
Porsche's status as a luxury brand capable of driving up prices makes it a source of revenue for the Volkswagen Group. Its operating profit jumped 22% in the first half of this year, compared to an 8% decline for the mass market-focused Volkswagen brand.
But some investors say that with European stocks on a downward spiral, inflation at record highs and gas supplies to Russia shut off, it's a dangerous time for a stock market debut.
Insisting on listing even amid such market turmoil is exclusively in the interests of the Porsche and Piech families who want greater control, said Hendrik Schmidt, governance expert at Volkswagen Investor DWS.
"Market conditions are currently very unfavourable," said Ingo Speich, head of sustainability and corporate governance at Deka Investment, one of Volkswagen's top 20 investors, declining to say whether Deka would buy Porsche shares. .
Loading
If the IPO is successful, Volkswagen will call an extraordinary general meeting in December to propose to shareholders a special dividend of 49% of the proceeds to be distributed in early 2023.
"VW should work on its timing: the IPO plan was announced the same day Russia invaded Ukraine, 'intent to float' comes out exactly when Russia stops supplying gas to Germany," Stifel analysts said.
The German auto association expects a 4% drop in passenger car deliveries in Europe this year as the hoped-for post-pandemic recovery has yet to emerge.
Reuters
The Business Briefing newsletter features top stories, exclusive coverage and expert opinion. Sign up to get it every weekday morning.