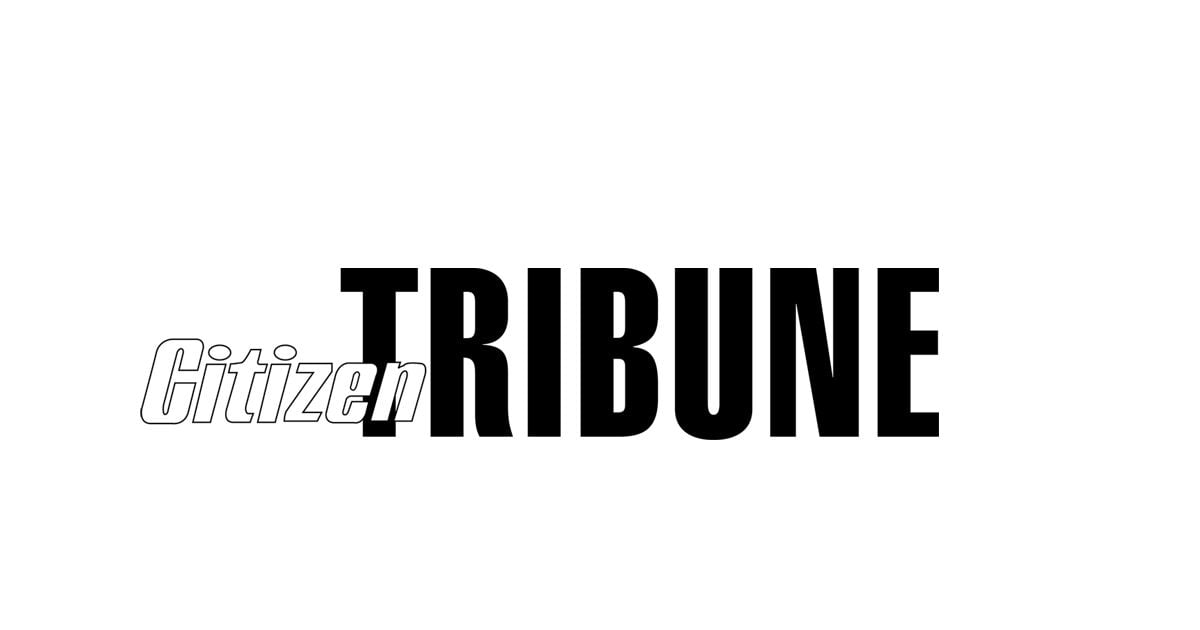 Shift4 Investor Field Day scheduled for November 10 | Business and finance
ALLENTOWN, PA and LAS VEGAS – (BUSINESS WIRE) – November 5, 2021–
Shift4 (NYSE: FOUR), the leader in integrated payments and commerce technologies, invites institutional investors and selling analysts to attend the company's Investor Field Day event on Wednesday, November 10 at Allegiant Stadium from Las Vegas.
The event will begin at 9:00 a.m. PT (12:00 p.m. ET) and will include a formal presentation, Q&A, product demonstrations and a tour of the Allegiant Stadium facilities, where Shift4 handles all payment processing. The company will also be holding small group meetings with the Shift4 management team. The event will highlight the performance of the company's core integrated payments business and provide insight into their exciting strategic growth initiatives. The event is scheduled to end at 1:00 p.m. PT (4:00 p.m. ET).
If you would like to attend the event in person at Allegiant Stadium, you can RSVP here. Seating for the event is filling up quickly.
The presentation part of the event will also be broadcast live. You can register for the webcast here.
If you have any questions regarding the event, please do not hesitate to contact [email protected]
About Shift4
Shift4 (NYSE: FOUR) is boldly redefining commerce by simplifying complex payment ecosystems around the world. As a leader in technology that facilitates commerce, Shift4 manages billions of transactions each year for hundreds of thousands of businesses in virtually every industry. For more information, visit www.shift4.com.
See the source version on businesswire.com: https://www.businesswire.com/news/home/20211105005850/en/
CONTACT: Investor Relations
Thomas mccrohan
EVP, Strategy and Investor Relations
Shift4
(484) 735-0779
[email protected] Bohlen
General manager
Solebury Trout
KEYWORD: NEVADA PENNSYLVANIA UNITED STATES NORTH AMERICA
INDUSTRY KEYWORD: MOBILE / WIRELESS TECHNOLOGY FINANCE BANKING PROFESSIONAL SERVICES NETWORKS COMMERCIAL DATA MANAGEMENT ONLINE COMMERCE
SOURCE: Shift4
Copyright Business Wire 2021.
PUB: 05/11/2021 17:27 / DISC: 05/11/2021 17:27
http://www.businesswire.com/news/home/20211105005850/en
Copyright Business Wire 2021.