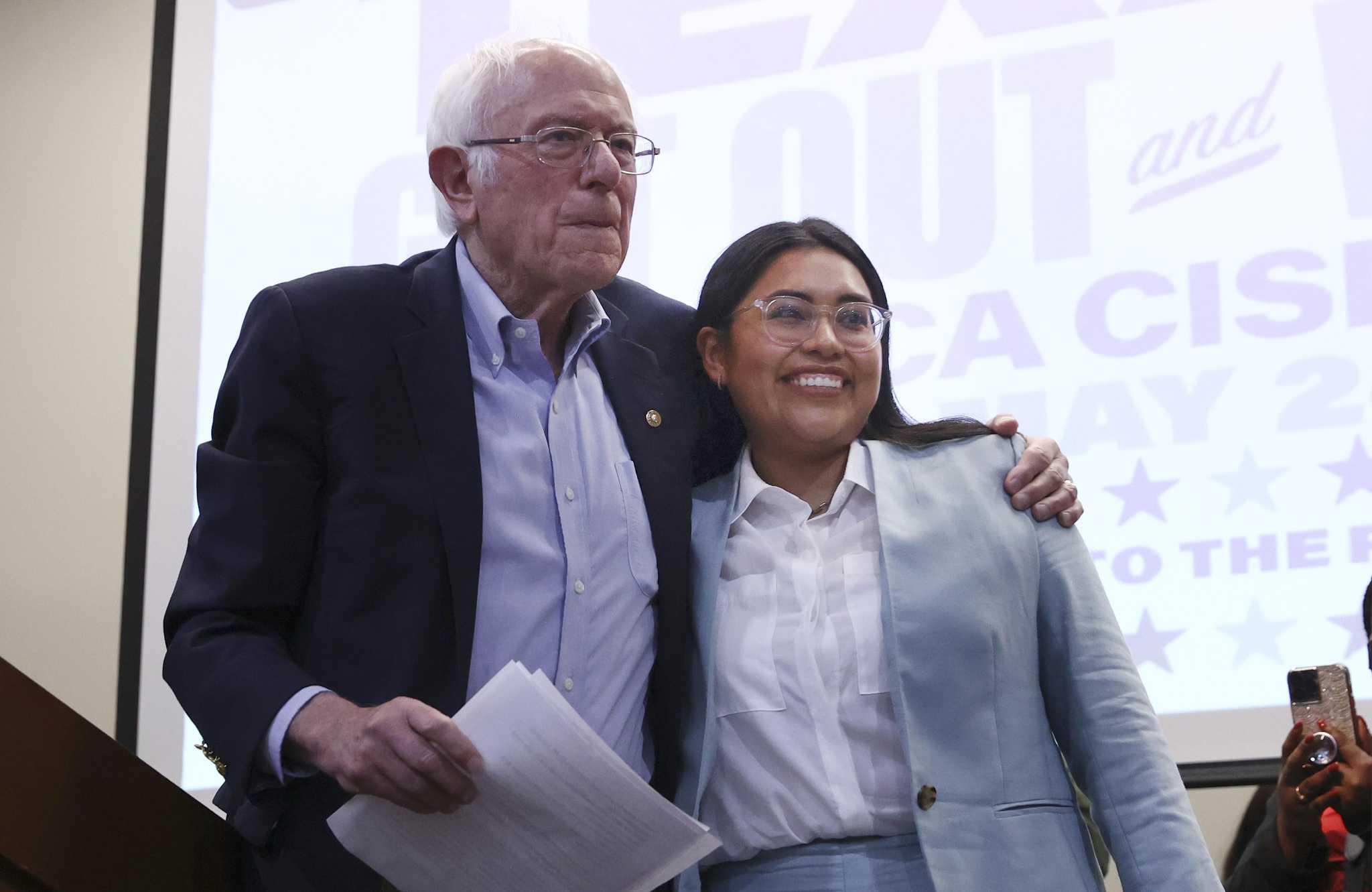 Sanders pleads for Cisneros
The last time I saw Bernie Sanders in person, he was basking in one of the greatest triumphs of his political career.
It was Feb. 22, 2020. The Vermont senator, the spiritual godfather of that country's democratic socialist movement, had just won Nevada's presidential caucuses and emerged as the frontrunner for the Democratic nomination.