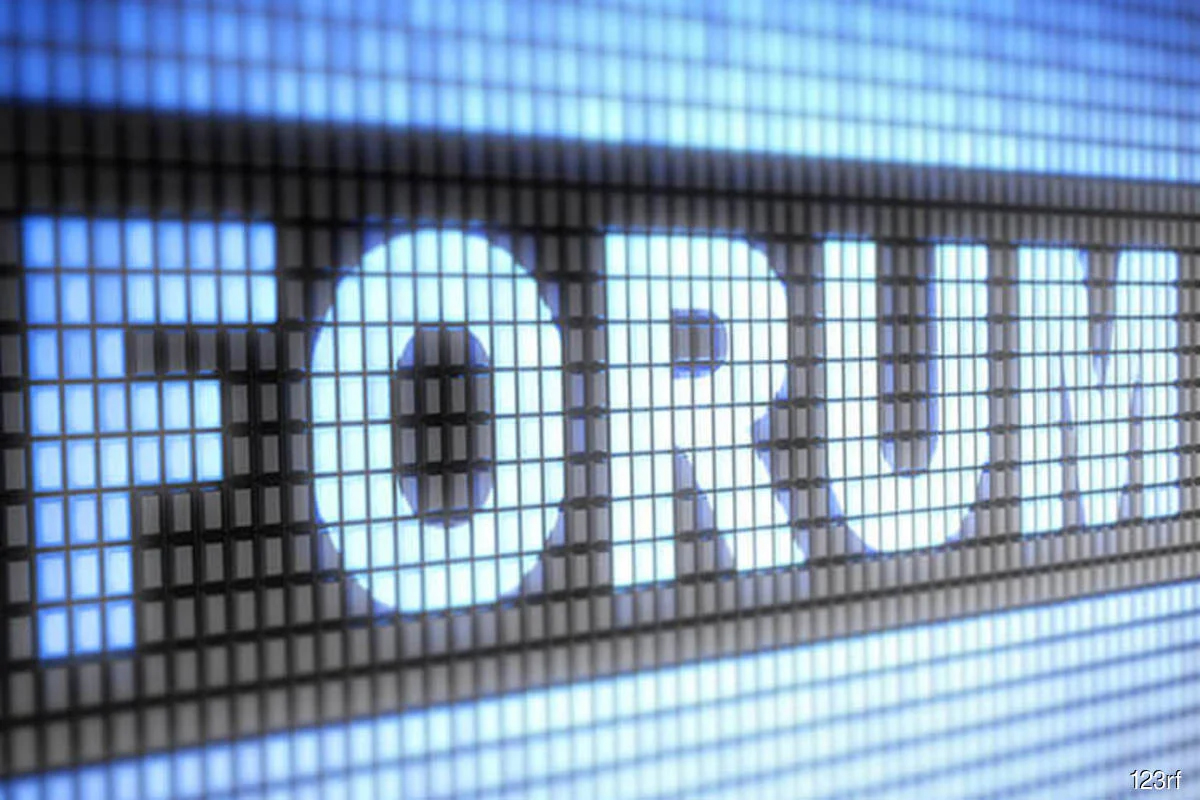 My Say: a shared journey forward
As a young boy, I sometimes accompanied my mother on excursions to the pasar, or wet market, in my hometown. Like any other teenager, I wandered around on my own while she did her weekly shopping, taking the opportunity to explore every nook and cranny and hidden alleyways of the neighborhood.
I have observed traders operating exactly within their peculiarities – the fishmongers and vegetable sellers with an immediate supply of ice and water to keep their produce fresh, while a few rows down the line, the meat and vegetable sellers. poultry would prefer their area to be dry. .
Over time, new stalls appeared around the perimeter, selling flowers, toys and pre-loved items, often in accessible areas but away from the chaos. Traders frequently shouted their offers to buyers who had an open view of all the offers, hoping to find a good deal.
Today, I often reflect on the many parallels between these wet markets and the Malaysian capital market ecosystem. Wet markets, with their organized chaos, vibrancy and plethora of choices, often play an important role in supporting livelihoods, including those of small producers and farmers. Many communities depend on wet markets for food and nutrition.
The relationships of trust developed over the years between sellers and their customers contribute to market integrity, which is the cornerstone of fair and efficient markets that ensure participants equal access, price discovery and business practices. are fair trade and that product standards are met. Shifting from pasars to capital markets, we have a robust ecosystem that supports economic growth and financial stability.
Fundamentally, the capital market facilitates capital formation for the real economy, allowing companies to raise funds to fuel their growth while allowing investors to participate and build their wealth. In Malaysia, micro, small and medium-sized enterprises (MSMEs) and medium-sized enterprises (MTCs) represent around 60% of the economy. The capital market is a powerful power source that provides capital to these companies, as well as to the entire economy and the nation as a whole. Whether you are a business leader or an investor, this should be seen as a virtuous circle.
As a result, policymakers and capital market regulators play a central role in creating the enabling environment necessary for businesses, investors and others to act for our collective future – the capital market, economy and society. nation.
Facilitating Malaysia's Growth Path
Following the Asian financial crisis of 1997/98, it became evident that a large and deep domestic capital market was needed to diversify risks and ensure a more resilient economy. Over-reliance on bank financing had made the economy vulnerable and capital market master plans were drawn up to create a Malaysian capital market that would support the country's growth and development priorities.
A myriad of proactive initiatives implemented over the years have increased the depth, accessibility and efficiency of the capital market and strengthened its resilience in the face of the storms of the past decade.
Alternative avenues of fundraising such as equity crowdfunding, peer-to-peer financing, and upfront exchange offers, for example, have helped democratize fundraising, helping MSMEs and even innovative businesses in startups who need venture capital. While in their infancy, these platforms have helped businesses throughout the pandemic, raising RM 1.25 billion in much needed funding since March 2020.
Relevance, efficiency and diversity to fuel growth
Before 2020, the world was already changing at a rapid rate. Climate disasters have exacerbated social problems such as rising inequalities. The aging of the world's population is straining pension systems and living standards. The arrival of the Covid-19 pandemic has accelerated some of these trends, reversing decades of progress in reducing poverty, unemployment and the technology divide in a short period of time.
When we try to anticipate future challenges, we must take a strategic approach. The challenges will always come and go. We still have to prepare and equip ourselves to face the challenges that present themselves to us. How do we cultivate the right mindset, the right tools, and the right vision for the future – a future we want to create, rather than a future we are forced to react to?
While market development can take many different paths, not all of them can be measured by size and growth alone. Since the goal is to re-energize the market, it is less about the number of companies we list but
by encouraging them to become the future engines of the national economy. Ultimately, the goal is to encourage innovation and business ideation that can create champions across industries. This will contribute to the development of new sectors with high added value which can contribute to the growth of the ecosystem and provide multiplier effects for the economy as a whole.
Investor protection must also evolve in line with the growth and maturity of the market. Greater availability of venture capital and alternative investments requires protecting vulnerable segments that risk missing out on opportunities, such as the money community or those living in rural or remote areas.
As we look at the next chapter of development with Capital Market Masterplan 3 (CMP3), the capital market needs to become more relevant to meet the financing needs of all Malaysian businesses across all lifecycles, as well as to change investor preferences and appetites. The capital market must also become more relevant to facilitate the country's transition to a greener and more sustainable economy.
The capital market must be efficient, especially in the light of rapid innovation and technological change. We need healthier competition in our market to deliver increased value and opportunities to issuers and investors, as well as to accelerate market development that fosters innovation.
More investors are expected to turn to online investing, necessitating the development of new intermediation proposals enabled by existing or new entrants to meet these new digital needs. There are also opportunities to modernize the entire bond and equity market value chain, from issuance to pricing and trading for greater efficiency and transparency.
Finally, CMP3 intends to focus on market diversity and empower Malaysians to invest in their future. The capital market must be able to offer greater diversity in the product offering, allowing investors to accumulate and maintain their wealth until retirement.
Looking ahead, I am optimistic about the future of our capital market and the significant opportunities it offers. While many industries have suffered from the economic ramifications of Covid-19, there has never been a greater need for efficient and relevant capital markets.
My faith in CMP3's approach stems from the belief that it enables the market to create value throughout the economy. These opportunities that generate economic value must be aligned with the needs of the nation. Revitalizing our economy is a shared journey. By identifying trends and offering these recommendations, we hope that all parties will join us in fostering inclusive and sustainable growth that can greatly benefit the nation.
---
Datuk Syed Zaid Albar is Executive Chairman of Securities Commission Malaysia. The opinions expressed here are his own.