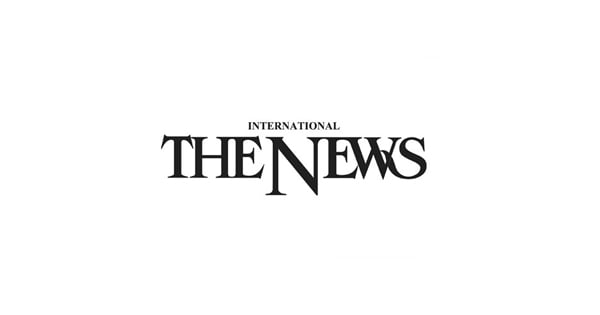 Kamal accuses Imran of giving carte blanche to "partial" PPP in Sindh
Pak Sarzameen Party (PSP) Chairman Syed Mustafa Kamal said on Saturday that residents of Karachi have been forced to travel on rooftops on Qingqi buses and rickshaws as metro buses travel through Pakistan with the their tax dollars.
Kamal, who is also a former mayor of the metropolitan city, expressed these views while addressing the media in the National Accountability Bureau (NAB) court.
He asserted that Prime Minister Imran Khan's federal government is entirely facilitated by Asif Ali Zardari, and in return Khan has given carte blanche to the "biased and corrupt" Pakistan People's Party (PPP) in Sindh.
"Both the PTI [Pakistan Tehreek-e-Insaf] and PPP are fooling people, "he said. The PPP's "biased and corrupt" provincial government is not developing the province, but rather is busy developing dynasties, he said.
He said that despite spending billions of rupees, the PPP could not even save children from dog bites, adding that Sindh was no longer a livable province and was one of the worst places in the world.
Kamal said that the PPP benefited from the under-representation of the city's population in the census, which is why the government of Sindh has not complained about the removal of rights from Karachi.
He said more than seven million children are out of school in the province, as the city has not received a further drop of water in the past 13 years and no new buses have been released. introduced in the financial capital.
He urged the federal government to bestow the National Finance Commission Award directly to the district through the Provincial Finance Commission Award.
He said the administrative authority, job description, accountability and departments of elected local governments and mayors should be incorporated into the constitution by interpreting Article 140A. "Only this will solve all the problems related to the administrative matters of the country."