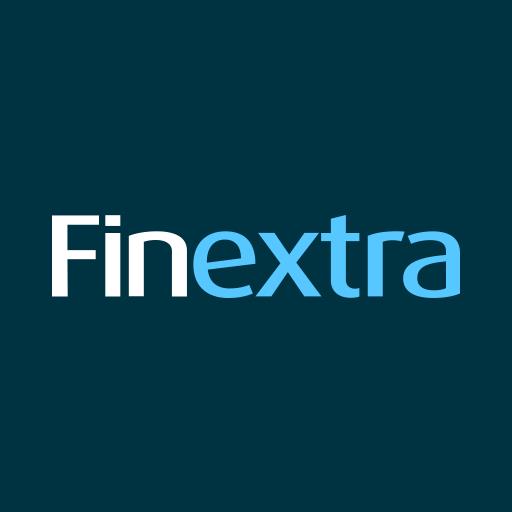 Finastra enters reseller agreement with DataGear to help merchant banks in Egypt optimize their core processes
Finastra today announced its partnership with DataGear, a leading provider of banking and financial services in Egypt, to enable corporate banks to streamline their core operations, automate compliance and reduce costs.
DataGear will provide its customers with solutions from Finastra, Fusion Corporate Channels and Fusion Trade Innovation, to help banks strengthen their services and grow their business.
Ahmed Elsonbaty, Managing Director of DataGear, said, "The demands of our vast customer base are constantly changing. We recognized the need to expand our portfolio, to help corporate banks upgrade their offering with a suite of digital services. program, as well as its state-of-the-art solutions, give us the necessary tools to support our customers in this adventure. Thanks to this partnership, we can also continue our own growth and development in the market.
In an increasingly competitive marketplace, it's important that corporate banks can adapt quickly and aren't held back by regulation, legacy technology, or working capital limitations. With Finastra's solutions, DataGear customers will benefit from a business services platform that scales with compliance, customer demands and competition, as well as next-generation portal technology to unify trade, supply chain finance, treasury, lending and banking.
Ahmed Khalifa, Director, Partners & Ecosystem MEA at Finastra, said, "With deep expertise in banking and financial services, DataGear has a strong presence and large customer base in Egypt. At Finastra, we understand the importance of partnerships and collaborative ecosystems to facilitate Our partnership will help the company further strengthen its position in the market, while enabling its customers to access our flagship solutions through a local supplier. We are delighted to partner with DataGear and look forward to our mutual success.