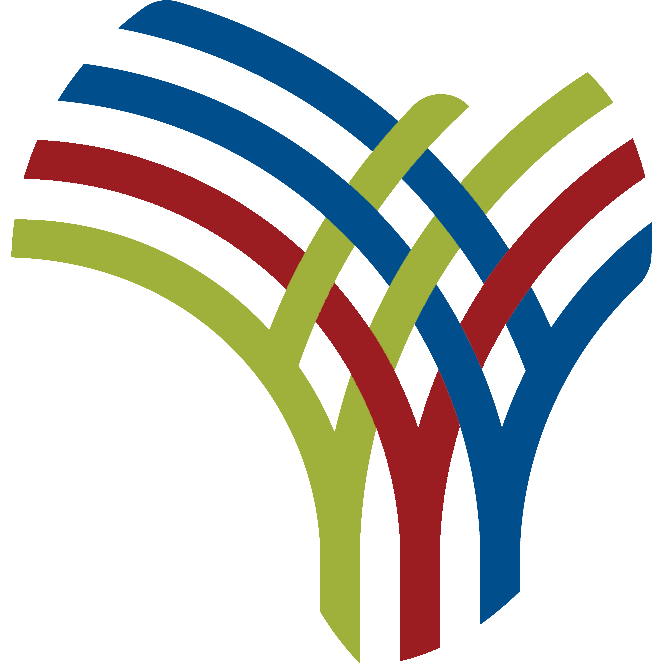 East Africa: EAC stock markets rely on investment clinics to court companies and end IPO drought
East African stock exchanges are rushing to establish investment clinics to help attract companies to the stock markets and end the lingering drought in the initial public offering (IPO).
The Dar es Salaam Stock Exchange (DSE) joined the Nairobi Securities Exchange (NSE) and the Rwanda Stock Exchange (RSE) in the implementation of capacity building and training programs for small and medium enterprises (SMEs) seeking to gain visibility and raise capital on the stock market.
In August, the DSE launched and began to implement the DSE Business Acceleration Program (DEAP) dubbed "Endeleza Project" which aims, among other things, to create a database of potential issuing entities. and listing where they will receive training in strategic planning, bookkeeping and accounting, administration, human resources and financial management.
So far, eight companies have signed up for the program, including AKM Glitters Company Ltd, Victoria Finance Plc and FINCA Microfinance Bank. The others are AML Finance Ltd, Techno Image Ltd, Reni International Company Ltd, Selcom Paytech Ltd and Raha Beverages Company Ltd.
Last October, CSR launched the Capital Market Investment Clinic to support SMEs in their preparation for raising capital on the stock market.
RSE Director General Celestin Rwabukumba said the main idea behind the clinic is to speed up the number of listings on the Kigali Stock Exchange which currently has 10 listed companies five of which are cross-listed by the NSE and the Johannesburg Stock Exchange.
Last year, Rwandan cement maker Cimerwa went public as an IPO while a South African healthcare-focused investment firm, RH Bophelo Ltd (RHP) listed on the CSR of JSE.
Companies that progress successfully from the Investment Clinic will either be listed on the Main CSR Board or on the SME Board.
Kenya, Uganda and Tanzania run separate business platforms for SMEs on their stock exchanges, but Rwanda has chosen to follow a different path by establishing an investment clinic to train, nurture and prepare SMEs for s " register on the main CSR table.
The investment clinic adequately prepares companies to raise capital from the stock exchange by instilling good corporate governance practices and helping them to keep proper books of account.
In Kenya, the NSE, in collaboration with the Kenya Association of Stockbrokers and Investment Banks (Kasib), launched a similar incubation program dubbed 'Ibuka' in December 2018, which aimed to prepare and convince potential issuers to raise funds. capital through the stock market.
The program is expected to help some Kenyan companies speed up their development process by bringing in financial advisers and consultants to help them structure their businesses, improve their visibility and market themselves to local and international investors.
To date, 27 firms have joined the program, one of which (Homeboyz Entertainment Ltd) already holds 63.2 million shares on the Growth Enterprise Market Segment (GEMS) of the Nairobi Stock Exchange.
However, new enrollments in the Ibuka program have slowed due to the Covid-19 pandemic, which has affected the financial situation of several companies due to the decline in sales and productivity, largely due to the reduction in disposable household income.
"These companies have made very good progress but Covid-19 has slowed everything down," Geoffrey Odundo, NSE's managing director at The EastAfrican said in a previous interview.
Paul Mwai, president of Kasib, said the pandemic had prompted several companies that wanted to join the program to take a wait-and-see stance.
NSE's growth companies (Gems) market segment – the trading platform for SMEs – has attracted just six companies since its launch in January 2013, one of which (Atlas African Industries) was delisted.
As a result, Kenya's Capital Markets Authority (CMA) returned to the drawing board to review rules and regulations that made it difficult for companies to register on GEMS.
In Uganda, Gems was launched on the Uganda Securities Exchange (USE) in 2015, but the market did not register any listing.
In Tanzania, the DSE established the Enterprise Growth Market (EGM) segment at the end of 2013, and so far there are around six listed companies in the segment, including Maendeleo Bank Plc, Mkombozi Bank Plc, Mwalimu Commercial Bank , Swala Oil and Gas Plc, Yetu Banque de microfinance and JATU Plc.
Studies show that East African countries remain the most expensive markets for the continent's equity investors, with a large part of the transaction costs linked to brokerage fees.