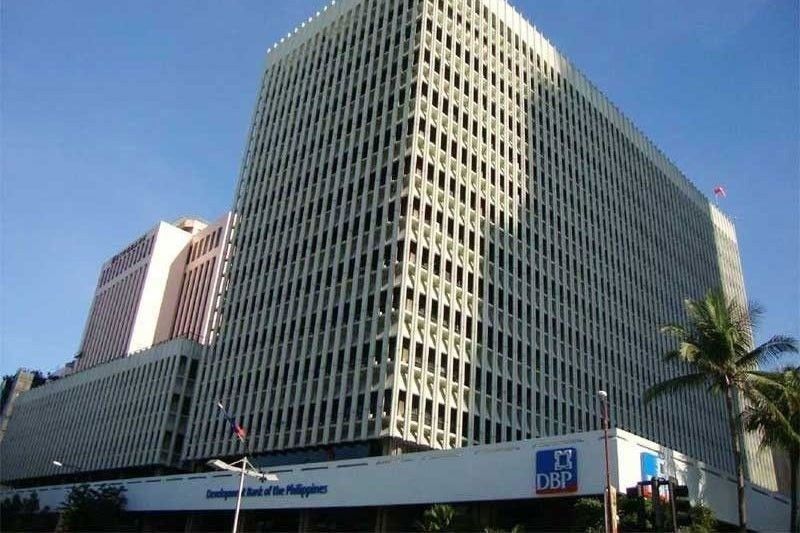 DBP releases P8.5 billion COVID-19 loans to MSMEs
September 19, 2021 | 00h00
MANILA, Philippines – To help micro, small and medium-sized enterprises (MSMEs) recover from the pandemic, the state-run Development Bank of the Philippines (DBP) has provided 8.5 billion pesos in loans to 90 companies needing working capital to restart their operations.
DBP President and CEO Emmanuel Herbosa said the amount came from the bank's Severe Events Rehabilitation Support Program (RESPONSE), including its attached RESPONSE for MPME Recovery program. , for the first semester.
As part of the RESPONSE, the DBP issued a total of 4.8 billion pesos in loans to 30 companies, mainly based in foreclosure-stricken Luzon, active in the various industries of accommodation, food and beverage services. , wholesale and retail trade, public administration and defense, as well as finance and insurance.
Public institutions making use of the credit facility benefit from a repayment period of up to 15 years with a grace period of three years. Private companies are given 10 years to repay their loans with an extension similar to that of state agencies.
The response may provide a loan amount of up to 95% of a project's cash flow needs or the borrower's capital needs. The interest rate will be calculated on the benchmark applicable at the time of the drawdown in addition to the credit spread.
Public and private organizations can apply for a RESPONSE loan to finance their rehabilitation from damage from calamity or force majeure events.
On the other hand, Herbosa said that the DBP released 3.7 billion pesos in loans to 60 companies as part of the MSME recovery RESPONSE.
Distributed, 24 projects are located in Mindanao, 21 in Visayas and 15 in Luçon, covering the sectors of wholesale and retail trade, finance and insurance, agriculture, forestry and fishing, accommodation and catering.
Herbosa called on MSMEs and local agencies to use the program to fund their efforts to protect facilities and workers from the virus. He said steps should be taken now to improve business continuity to minimize the impact of future crises.
Through the credit portfolio, MSMEs can apply for a loan of up to 100% of their operating expenses based on their audited financial statements in 2019, before the pandemic. In return, they are required to retain all of their workers for a period of one year from the approval of the loan.
In terms of repayment, DBP set the interest rate at three percent per annum, payable over three years with a 12-month grace period for the principal.