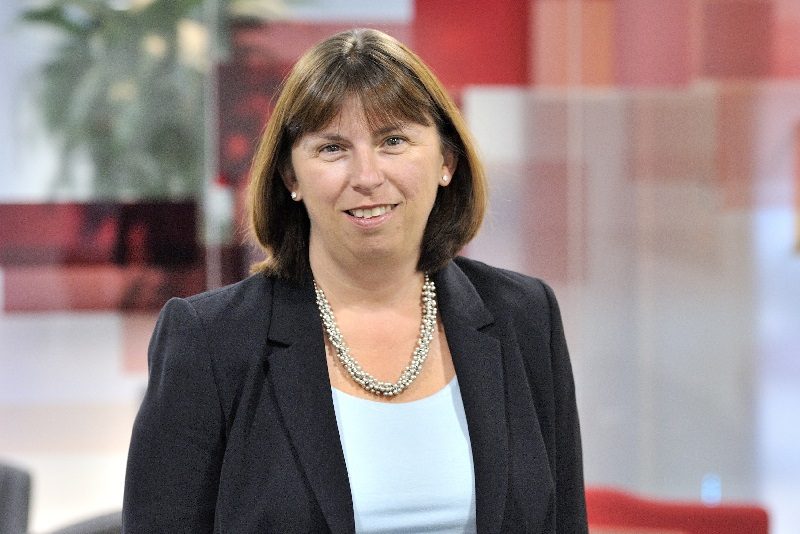 Corporate finance firm recruits new senior partner from PwC
X
Sign up for free to receive the latest news straight to your inbox
Register
Clearwater International has recruited Sarah Taylor as an associate in its Birmingham office.
Taylor comes from PwC with over 24 years of corporate finance experience.
She has spent the past five years building and leading a corporate finance team at PwC in Midlands.
Having worked in the region for the past 27 years, she has an extensive Midlands network of private companies, large corporations and private equity clients.
The appointment supports the growth of the international business services team.
Previous clients Taylor has advised include retail technology consultancy REPL, pet treat provider Armitage Pet Care, and managed IT services and solutions provider SCC.
She said: "Clearwater International is a company that has grown to be a major mid-market player in the area of ​​mergers and acquisitions. What really impressed me was their focus on the customer and their priority. I am excited about the prospect of working alongside Clearwater partners in all international trade.
Mark Taylor, Managing Partner at Clearwater International, said: "We are delighted to have Sarah on board, Sarah brings with her a wealth of experience in the region and in the business service industry. She is a fantastic addition to the Clearwater team and we are really excited about the opportunities Sarah's appointment will bring to the company.