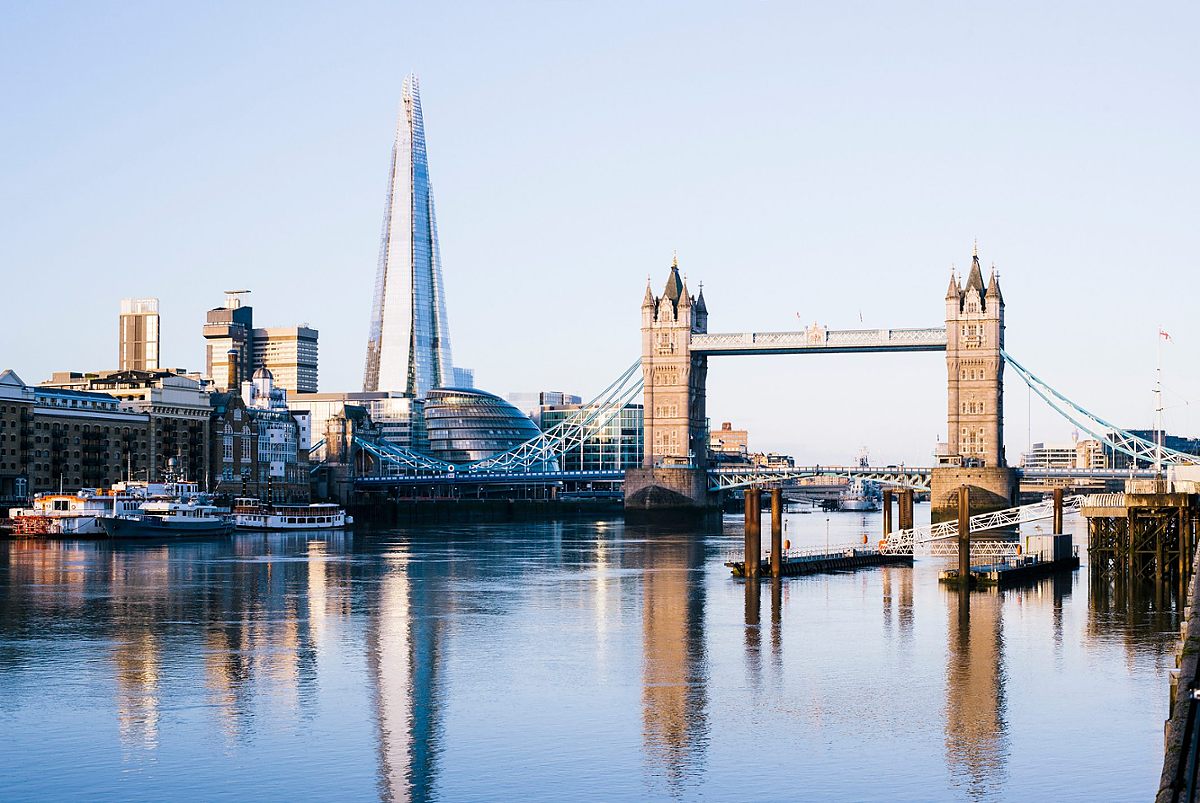 Coller Capital raises $1.4 billion loan secondary fund as LPs seek cash
Secondary investor Coller Capital is headquartered in London. (Gary Yeowell/Getty Images)
Coller Capital, a secondary private equity investor, is nearing the close of its inaugural fund dedicated to private debt secondary transactions, joining a growing group of investors diving into the sector as growing demand for LP cash drives expansion of the market.
Coller's first secondary credit fund, dubbed Coller Credit Opportunities I (CCO I), is expected to raise $1.4 billion in investor commitments, including co-investment capital, according to a company announcement.
London-headquartered Coller launched the vehicle in May last year with an initial target of $750 million. CCO I investors include pension plans, insurance companies, endowments, foundations and family offices.
Private debt secondary funds raised $2.55 billion globally last year, up from $640 million in 2020, according to a report by secondary advisory firm Setter Capital.
In another example of growing interest in private debt, Apollo Global Management last year launched a billion-dollar credit secondary business, which aims to capitalize on the continued growth of private credit and meet the needs liquidity for investors. The giant credit manager also said it was looking to raise a dedicated fund for the "booming" second-hand private debt asset class.
Coller has previously deployed capital from CCO I, including leading a $680 million deal to buy a portfolio of four credit funds held by Ping An Overseas Holding, an offshore investment arm of China's Ping An Insurance.
While the majority of secondary activity remains private equity, over the past two years private debt transactions have grown to become a notable part of the secondary market.

The global secondary market is heating up as investors brace for a flurry of deals, both from limited partners and private equity firms. Total secondary trading volume stood at $132 billion last year, breaking the record of $88 billion set in 2019, according to data from investment bank and secondary adviser Jefferies.
Private debt fundraising is also recovering from its pandemic lows. Total capital raised to recover private debt assets was $194 billion last year, compared to $169.7 billion raised in 2020, which was the lowest annual fundraising figure since 2016, according to PitchBook data.